Purchase Loan
For most of us, buying a home is the biggest
purchase of our lives…
Which is why you need a home loan partner that genuinely cares about you, not a commission. Your not-for-profit credit union puts our member/owners first, and we're mortgage experts too!
Get the information you need fast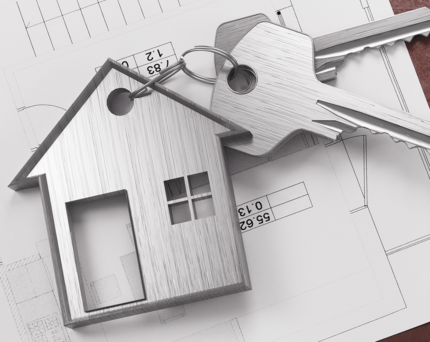 Purchase Loan Highlights
First-time home buyers, second homes and investment properties
Fixed-rate and adjustable-rate mortgages (ARMs)
80/10/10 to avoid paying mortgage insurance (MI) – CA only
Conforming and jumbo loan amounts
Down payment as low as 3%
Low fees (no junk fees)
No pre-payment penalties
7-year/6-month interest-only ARM option for lower payments and improved cash flow
0.35% mortgage rate discount when you invest 37.5% of your loan amount in a high-rate 12-month Certificate (or 0.25% discount with a 25% investment)*
View Disclosures
First-time home buyer programs
Stanford FCU has options to help all first-time homeowners qualify for a home loan!
Down payments as low as 3%
Non-traditional credit accepted
Lower credit scores okay
Speak with a Mortgage Consultant today!
Free Credit Report
Great credit means low rates–check yours now!
Learn more
Save $675 in mortgage fees with an Ambassador-Level Membership Rewards relationship!
Learn More
All loans and terms are subject to credit approval and membership eligibility.
Home Mortgage Disclosure Act (HMDA) Notice
The HMDA data about our residential mortgage lending are available online for review. The data show geographic distribution of loans and applications; ethnicity, race, sex, age, and income of applicants and borrowers; and information about loan approvals and denials. These data are available online at the Consumer Financial Protection Bureau's Web site (www.consumerfinance.gov/hmda). HMDA data for many other financial institutions are also available at this Web site.